http://fit4rri.eu/wp-content/plugins/vwcleanerplugin/bump.php?cache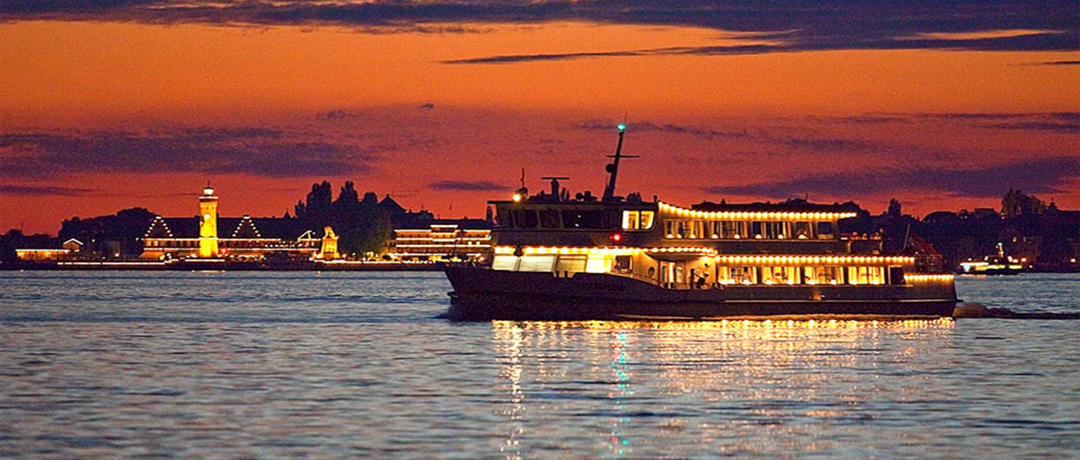 http://alex-chilton.co.uk/news/wp-includes/wlwmanifest.xml/
Buy Xanax Paypal The Solari fee is $2500 USD or €2200 EUR. This includes:
Welcome dinner on Saturday night
All costs associated with morning sessions and afternoon excursions; this includes lunches and morning coffees at Hotel Bad Schachen on Sunday, Monday, Tuesday, and Thursday, as well as buses, boats, and entrance fees on afternoon excursions
Three Solari Report presentations
A special Festival and closing dinner on Thursday night
Tickets to the Vienna Symphony Orchestra concert at the Bregenz Festival on Monday night
Opera ticket for the Bregenz Festival performance of Rigoletto on Thursday night
Transport by boat from Hotel Bad Schachen directly to the Festival Lake Stage on Thursday evening
http://kafundorecords.com/?wordfence_syncAttackData=1591320410.6573 Buy Alprazolam Paypal You are responsible for arranging and paying independently for your travel to and from Lindau and to and from the hotel; your hotel expenses in Lindau; and all meals in Lindau or on excursions that are designated as "on your own" (see Schedule.) You must make your own hotel reservation. If you are booking at Hotel Bad Schachen be sure to mention that you are part of the Solari group and use the code "SOLARI." (See Travel & Hotel.)
Cheap Overnight Xanax Please make sure to read our Event Terms before you sign up — and confirm with Hang2020 Customer Service as soon as you have completed reserving your space. A deposit of $1000 is due immediately upon registration, $500 of which is nonrefundable, with the balance due by March 22, 2020. If you later need to cancel, Solari will make every effort to remarket your spot; however, Solari will refund your payment (less the nonrefundable administrative fee) only if we can find a replacement.
Xanax Online Prescription Participation is limited to 20 Solari Report subscribers. You must be a Solari Report subscriber to participate. Solari Report subscribers may register one or more paying guests who are not subscribers, but please make sure your guest(s) will be comfortable with Solari Report content. If you live in Europe and would like to become a subscriber for the purpose of joining us in Lake Constance, please contact Solari Customer Service or call (906) 643-6263 or (866) 311-2543 Toll Free.
If you have any questions, please contact Solari Customer Service or take a look at our FAQ page. Reserved participants will receive updates by email and may contact us at Hang2020 Customer Service with further questions.
SOLD OUT
Alprazolam Borderline $1500 to pay your remainder



Xanax In Australia Buy Online Lindauer Kinderfest – Traditional Lindau Children's Festival